The Cabin in the Woods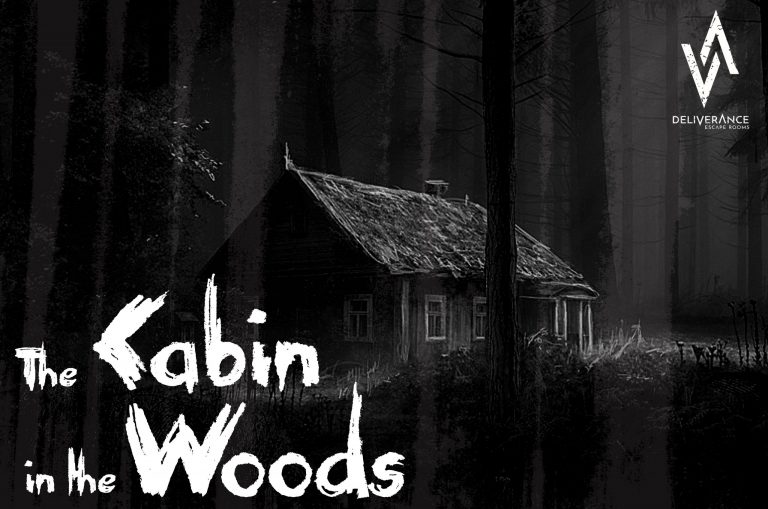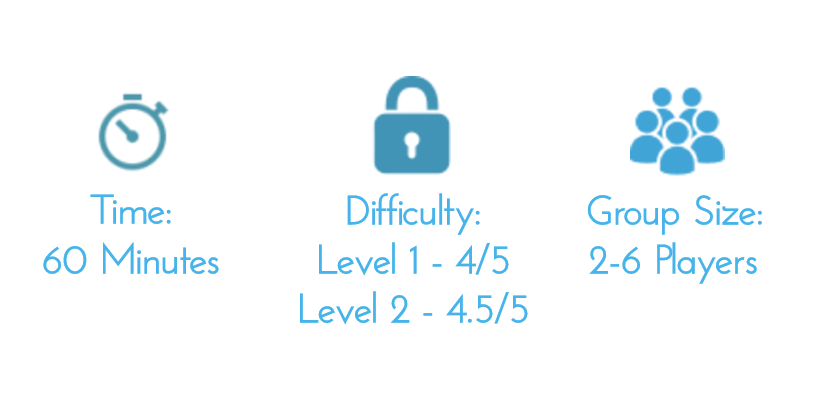 You were supposed to be living the 'American Dream'. ticking off an adventure of a lifetime by trekking across America.  Yet here you find yourself, in the middle of a gloomy and chilling forest.  Lost, Cold, Scared…
After over-sleeping, you realise that you are massively behind schedule if you are to hike to your next destination before the end of the day.  Having looked at your map, you anticipate being able to make up the lost hours by taking a short-cut through a large wooded area.
However, once deep inside the woodland you soon realise that you've lost your GPS and Phone signal due to the dense canopy of leaves above, and so your only source of navigation becomes your map and gut instinct.  You decide to keep going in the hope that it will bring you out the other side.
Hours soon pass and yet all you can see ahead appears to be a never ending path of trees, and to make matters worse darkness begins to creep in as the sun sets.  Panicking that you are now lost in the woods, you can make out what looks to be an abandoned cabin in the distance, and a decision is made to head to the cabin to take refuge for the night in order to shelter from the darkness, before attempting to find your way out of the woods again in the morning.
But is the darkness the only thing you should be scared of?
When booking, this room has 2 options; 'Brave' or 'Not Brave'
Please be aware that the 'Brave' version may contain some jumpy aspects, the 'Not Brave' option tones some of these down however still contains some light jumpy aspects.
Please note if booking with Children that the storyline may contain aspects of a more adult nature.
Please also be aware this room has some tight spaces and some bending down may be required.
If you would like any further information please feel free to contact us.