The Assassin's Hideaway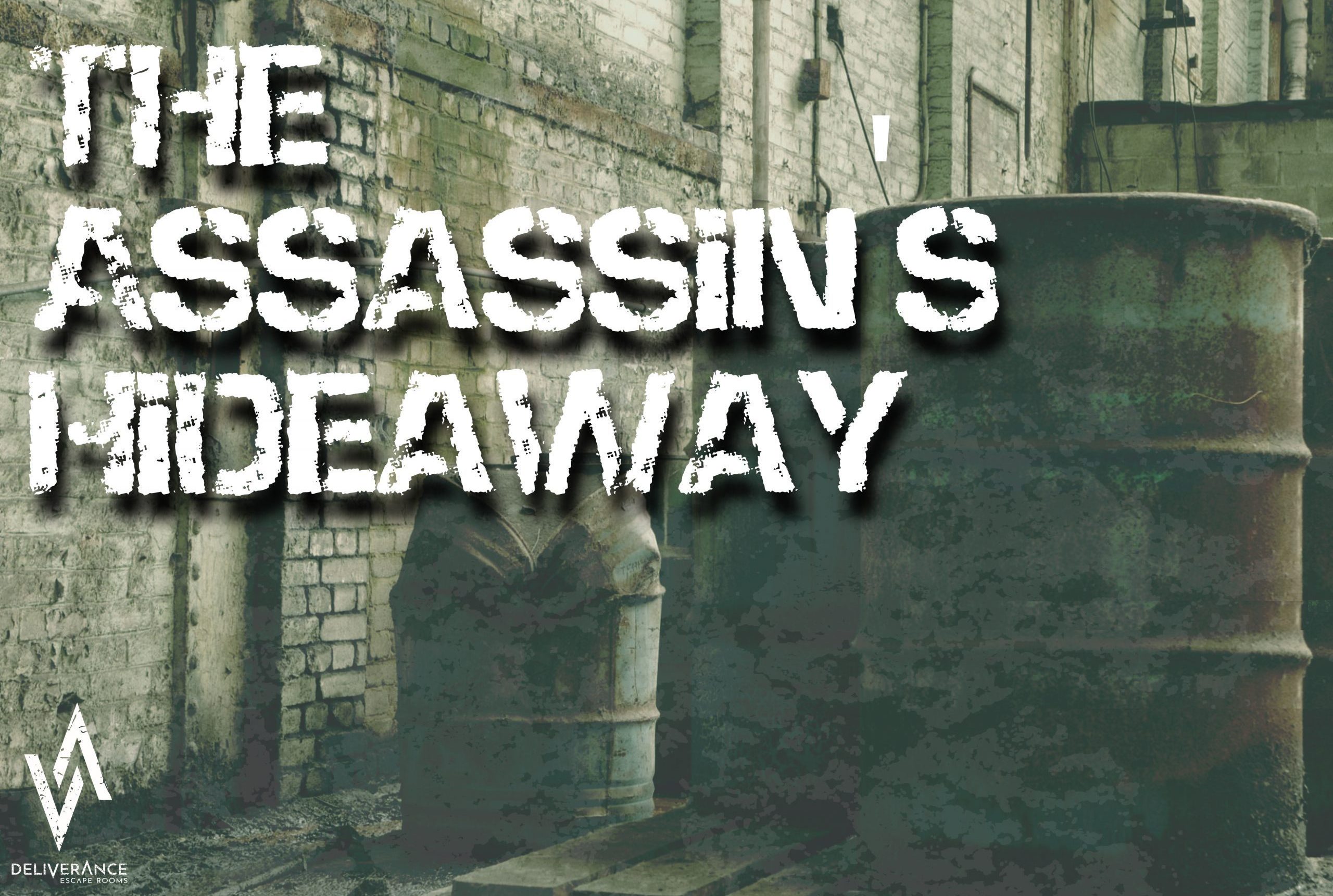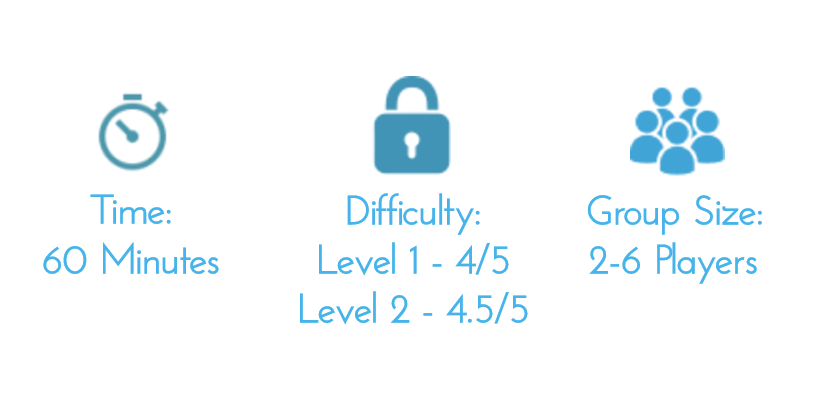 Over the past year, a sadistic and calculated Organised Crime Group have been terrorising the city, committing violent crimes and cold blooded murders.  Confident of stopping them, through 'Operation Deliverance' you and your unit have been on their tails, taking down key members of the OCG.  However it is believed the lead member of this group, the person responsible for dictating these criminal acts, is still at large.
It is believed this individual goes by the name of 'The Assassin'.  The OCG's crimes to date have left us with very little evidence as to who their leader could be…that was until their latest offence.  Seemingly wanting to get away in a hurry, a vital piece of evidence had been left near the scene, and using this evidence we believe that we have located The Assassin's Hideaway…an old abandoned oil warehouse in a disused industrial park on the edge of the city.
With your preparation complete, the time has come…Your team are set to raid this factory in the hope of tracking down The Assassin, making the arrest and ending the OCG's reign of terror.  You know you'll need to be vigilant – given his actions you've witnessed this far chances are he may have left some surprises to trap any unwanted visitors.  Do you and your team have what it takes to take him down?
Please note that this room may contain some moments that may be jumpy for some individuals as well as moments of dim lighting.  If you think this may be an issue please contact us prior to booking and we'd be happy to discuss this with you.
The Assassin's Hideaway is an adaptation of our previous room 'The Hideaway'.  Although the story has been amended, the vast majority of the puzzles included within the room are the same and so we do not advise booking this room if you have previously played The Hideaway.  Please contact us if you would like any further information.