The Hideaway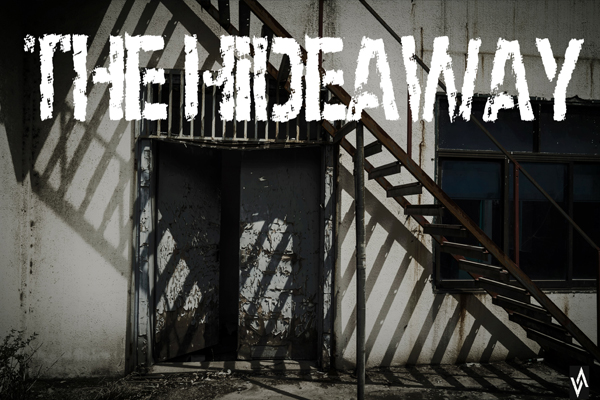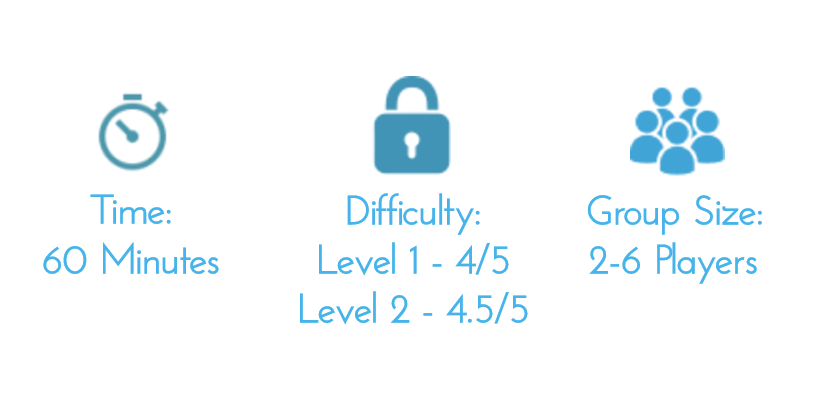 Their cold body lay lifeless on the unforgiving concrete.  The shock could still be seen in their eyes even though the blood had drained from their face.  A mutilated mess, another victimised soul, another pitiful victim of The Assassin…
However this time his actions had not been as calculated.  His first 4 victims had all been disposed of in a sadistic yet calculated manner, with every detail the same and with no hint of evidence apparent at the crime of the scene.
Yet victim 5 was different, as an uncharacteristic clue had been left at the scene as The Assassin seemingly vanished in a hurry.  Your team has been assigned to 'Operation Deliverance', and this clue has provided you with the first piece of information surrounding this maverick, as it suggests he has based himself at an old abandoned oil warehouse in a disused industrial park on the edge of the city.
With your preparation complete, the time has come…Your team are set to raid this factory in the hope of tracking down The Assassin and making the arrest.  You know you'll need to be vigilant – given his actions you've witnessed this far chances are he may have left some surprises to trap any unwanted visitors.  Do you and your team have what it takes to take him down?